Scent Descriptions
Our 100% Scent Satisfaction policy states, "If you are not completely satisfied with the scent you selected during checkout, you can request a free replacement up to 7 days after delivery!"
Arctic Blast
A sophisticated blend of marine notes and mint contrasted with rich cedar and musk.
Bacon
A balanced scent of crispy bacon.
Cherry
A strong and juicy cherry scent that will have your mouth watering.
Citrus
The reassuring and refreshing scent of crisp lemon and lime.
Coconut
A crisp tropical treasure fallen from the palm tree! Makes you think of laying on a beach while getting the perfect island tan!
Coffee
An array of brews and spices blend with rich leather chairs in this coffee bar experience.
Cucumber Mint
A light, refreshing blend of cool cucumber and fresh spearmint.
Dark Ice
Similar to the famous tree, just named differently.
Island Breeze
Lily of the Valley, Water Lotus, Rosewater, Star Jasmine, Violet, Musk, and Sea Moss.
Linen
Crisp and clean, reminiscent of linen sheets drying in the warm summer sun.
New Car
Kick it up a notch and enjoy the refreshing smells of a new car.
Ocean
This fruity floral blend is a mix of lemon and lime with layers of mango, peach and peony.
Pinacolada
Succulent pineapple and island fresh air notes intertwine with creamy coconut and sweet honey tones. Fragrant tropical fruit notes blend together to unite, enhance and complete this fragrant accord.
Pine
An invigorating fragrance that proudly distinguishes the crisp aroma of a forest of pine.
Rainforest
A frisky blend of apple, pear, melon, vanilla, and musk. This scent is sure to please.
Unscented
This is a great option, if you desire just the photo aspect of our product.
Vanilla
Tempting scent of fresh vanilla bean, sweet praline, & comforting, warm vanilla milk.
Watermelon
Just like the refreshing fruit everyone loves.
Crop Descriptions
While we currently only allow one photo to be uploaded per air freshener, if your photo features multiple subjects, we will be sure to include all of them on the final product.
Just The Head(s)
Our team of talented graphic designers will crop your photo to be just the head(s) featured in the photo.
Entire Body(s)
Our team of talented graphic designers will remove the background of your photo and keep only the body(s) featured in the photo.
Just The Car
If your photo features a car, this option will direct our designers to feature only the car on the finished product.
Do Not Crop
We will not crop your photo at all and it will appear on the final product as it does on the upload.
Other
This selection will cause a text box to appear, which will allow you to enter your own custom cropping instructions. If you select this crop option, please be as clear and specific as possible.
Photo Guidelines
Overview
You can upload any photo of your choice! High resolution images that are well-lit and taken close up will produce the best finished products!
Restrictions

Please note that we are legally prohibited from creating custom air fresheners that feature a photo of a celebrity, athlete, famous character, trademarked logo, or X-Rated content.

Examples
Perfect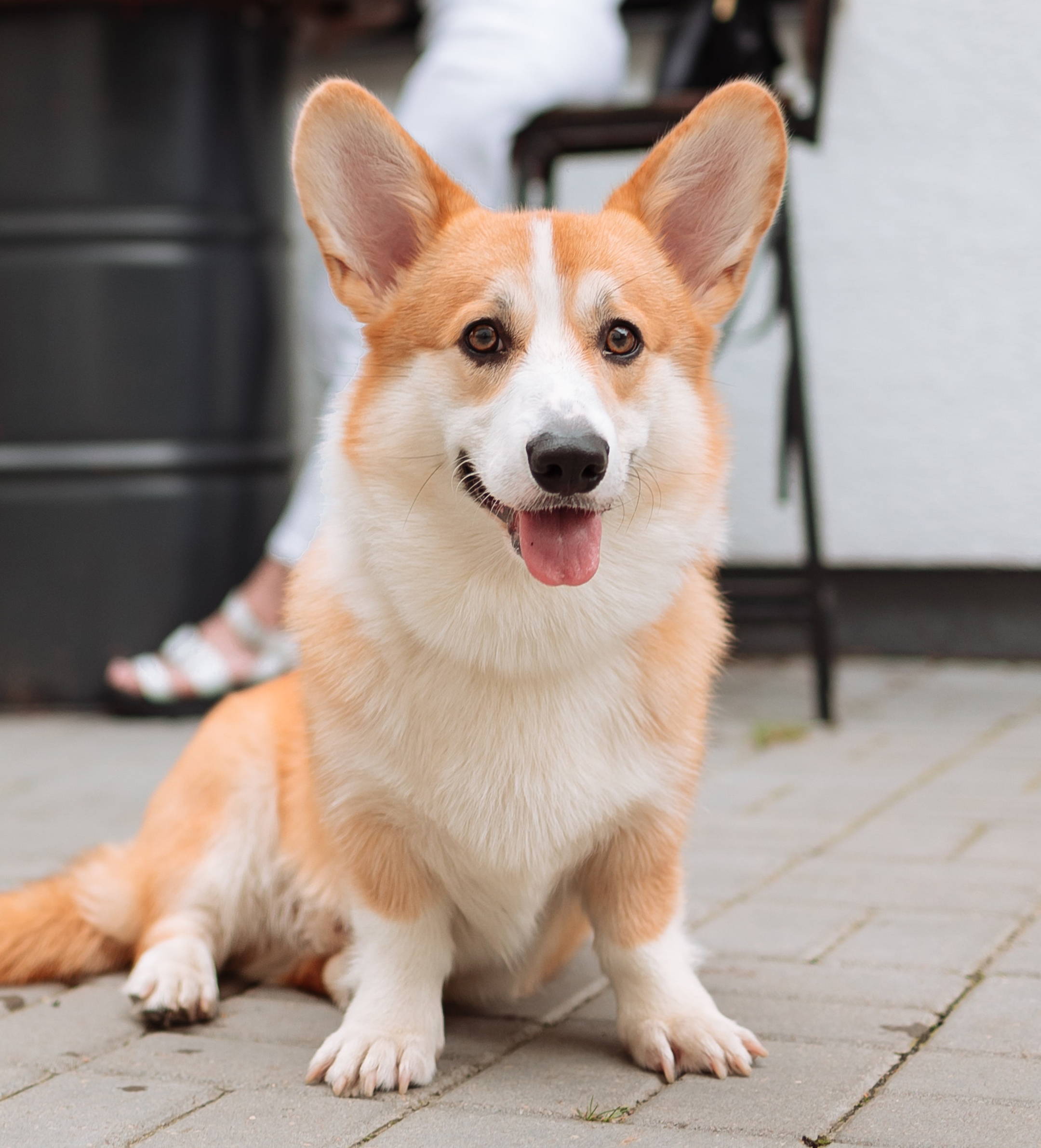 Too Blurry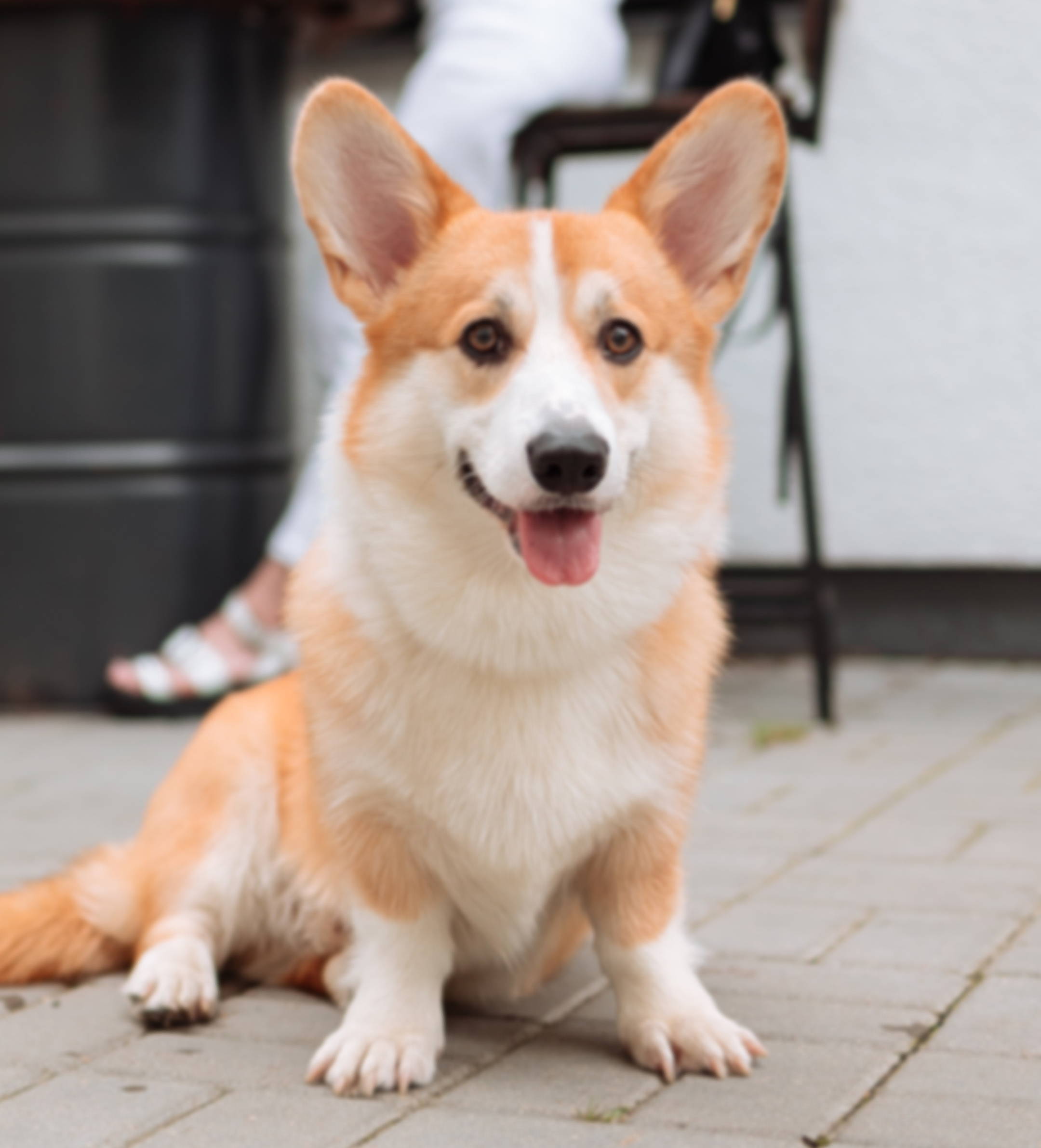 Too Dark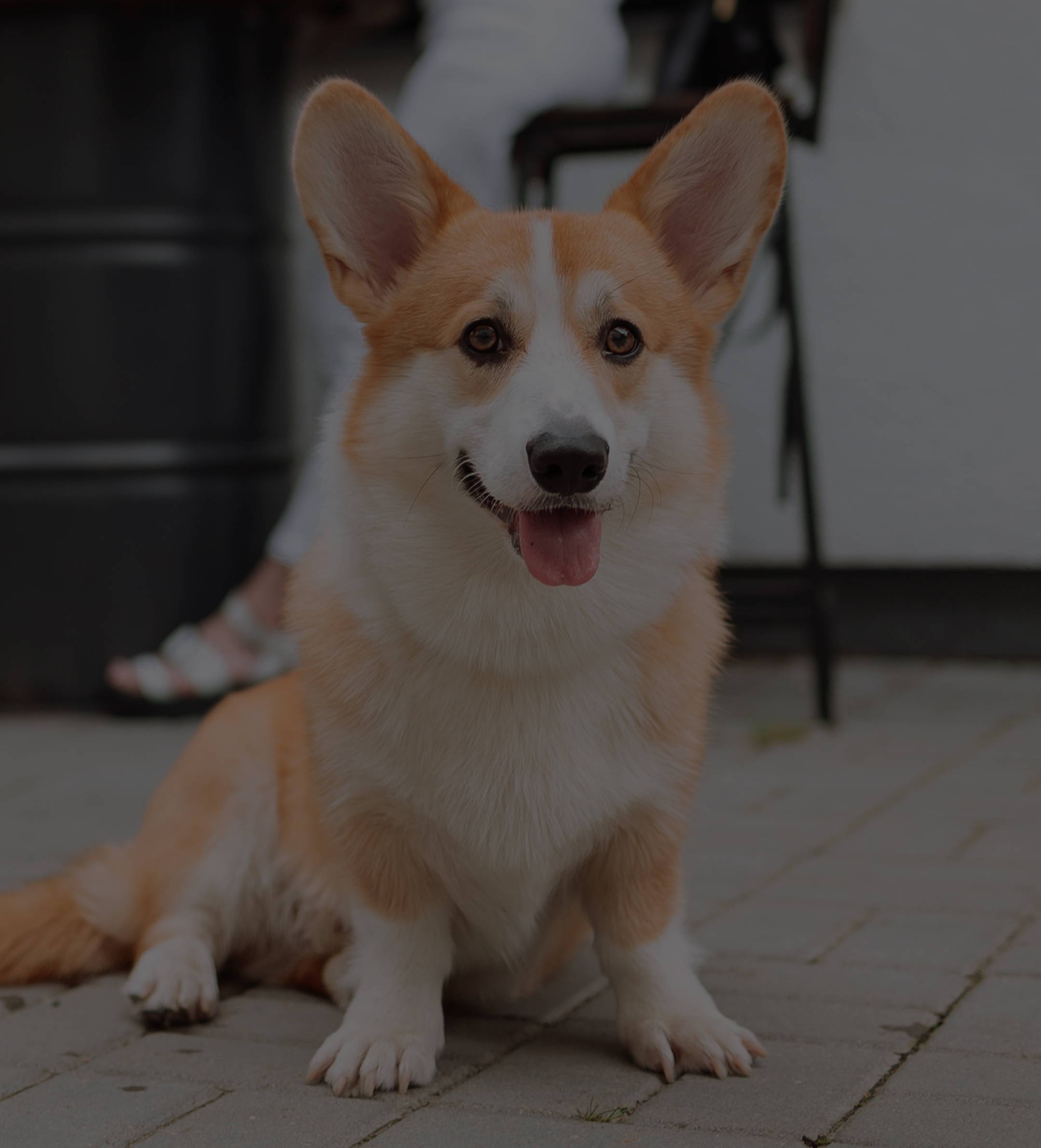 Too Far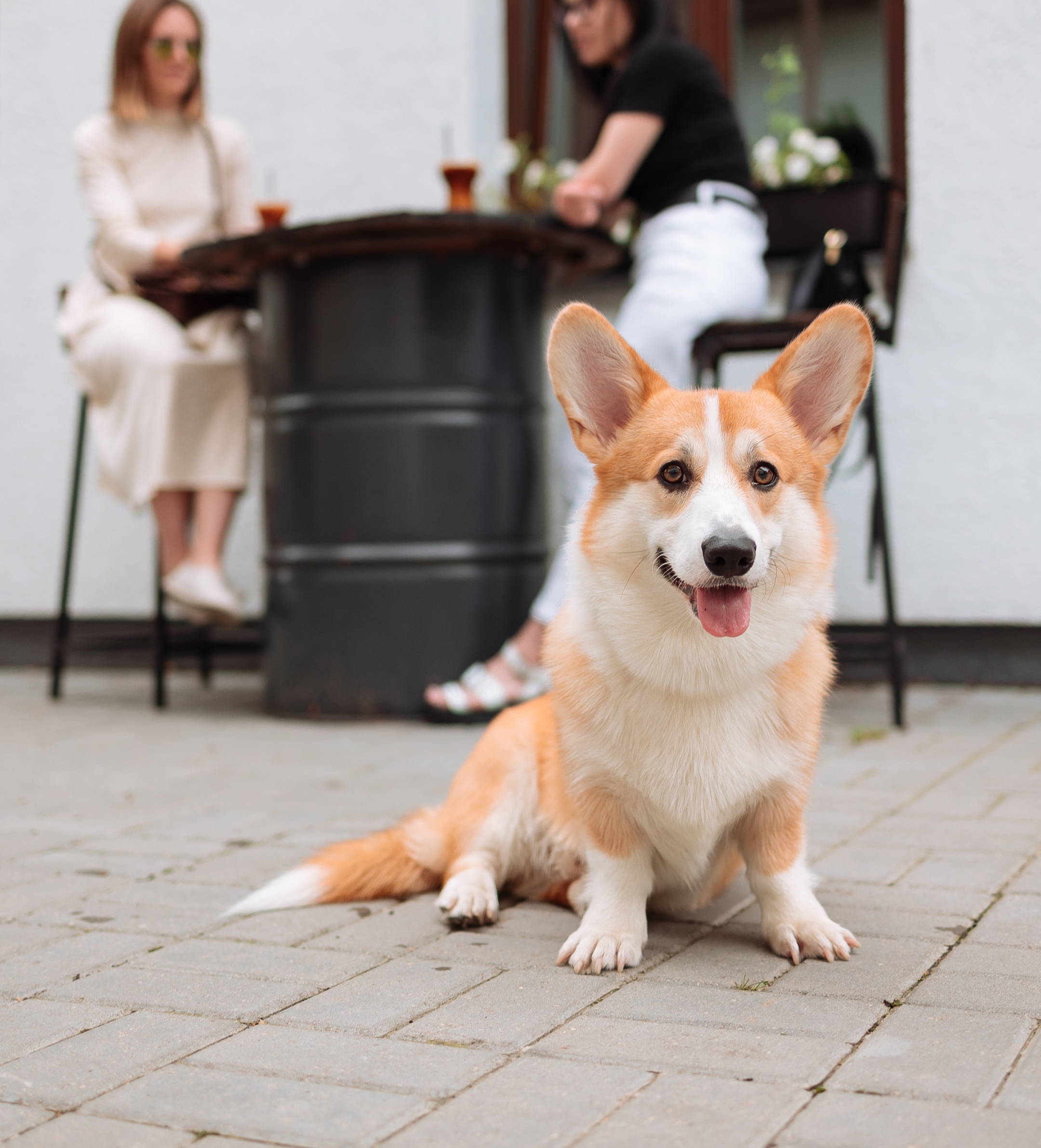 Volume Discounts
Volume Discounts are applied at checkout to the total number of units ordered. So feel free to mix and match your favorite scents, crops, and photos.
1 Unit
0% Off Each Unit ($12.99 each)
2 Units
10% Off Each Unit ($11.70 each)
3 Units
15% Off Each Unit ($11.05 each)
4-9 Units
20% Off Each Unit ($10.40 each)
10-25 Units
25% Off Each Unit ($9.75 each)
25+ Units
For bulk pricing, please shoot us an email to Support@Dangleit.com or contact us here